Croc-effect Leather
Leather lining
XS Size: W19 X H13 X D8 cm (1" = 2.54cm) Price: $245
S Size: W23 X H15 X D10 cm (1" = 2.54cm) Price: $262
It come with serial numbers, card, dust bag and care booklet.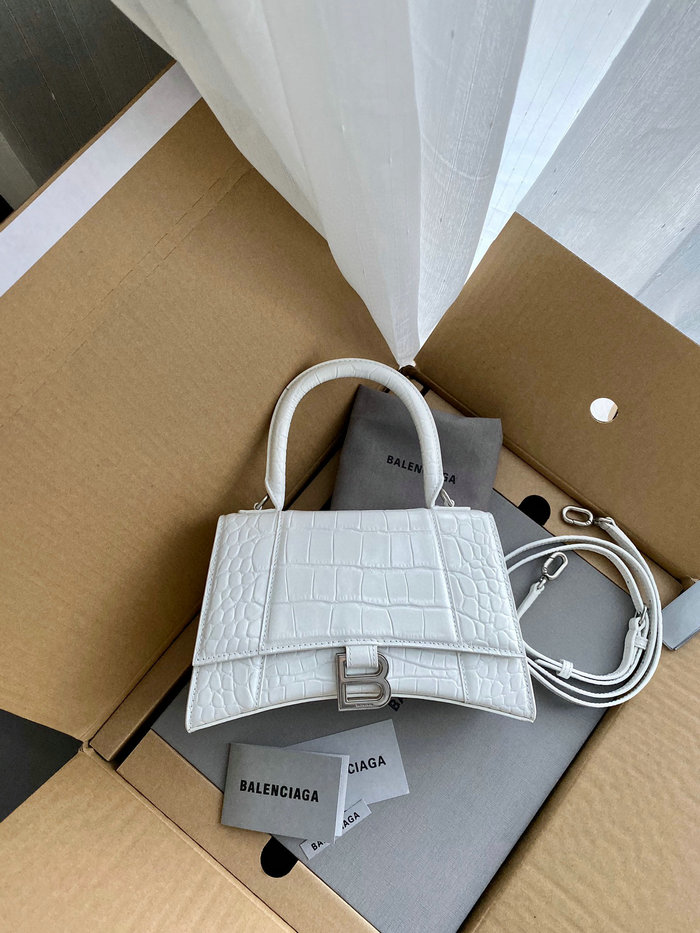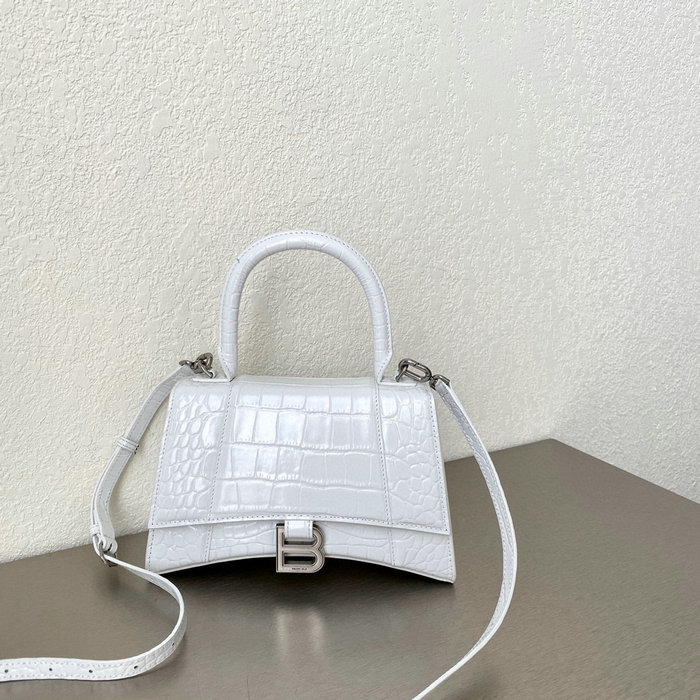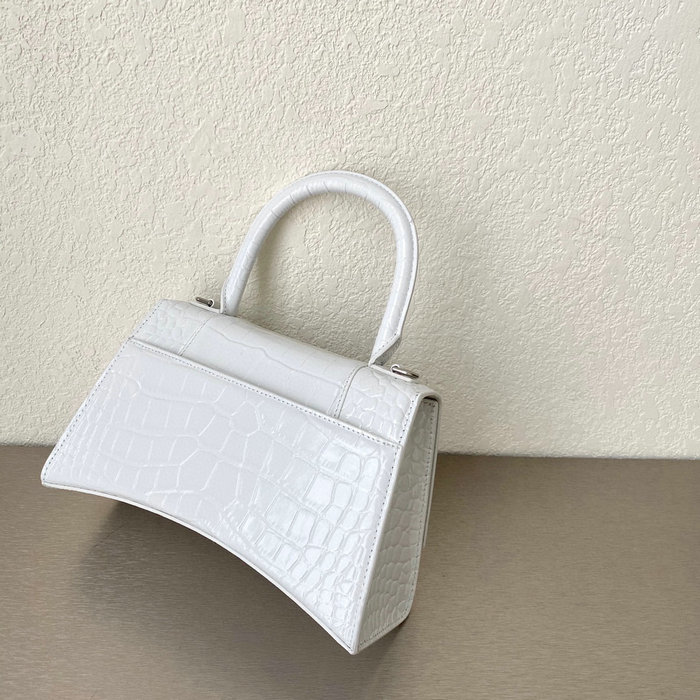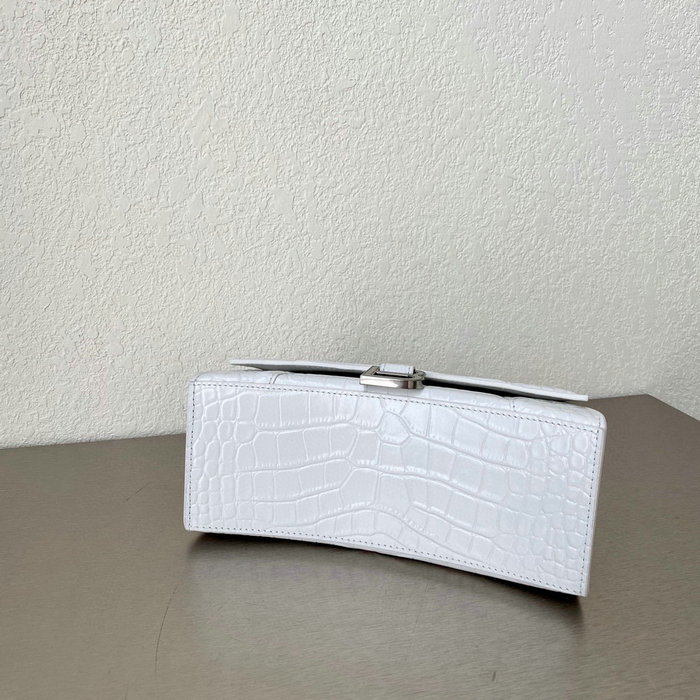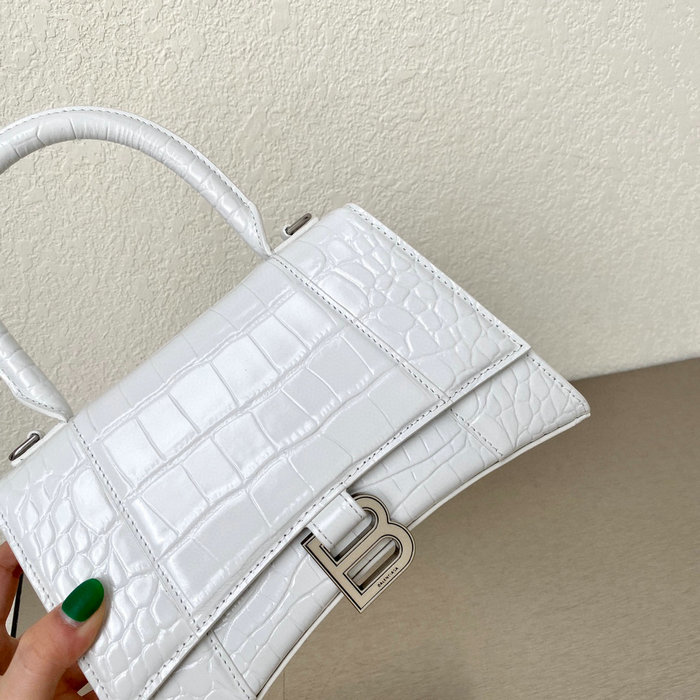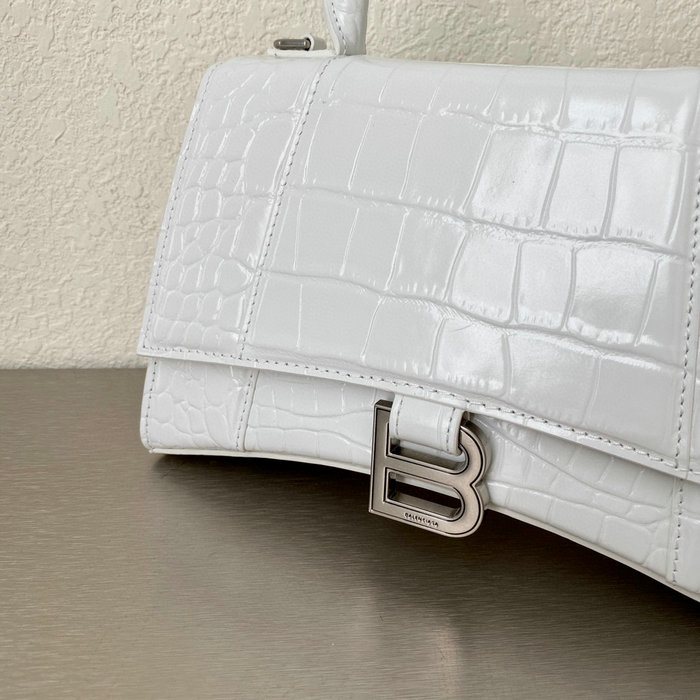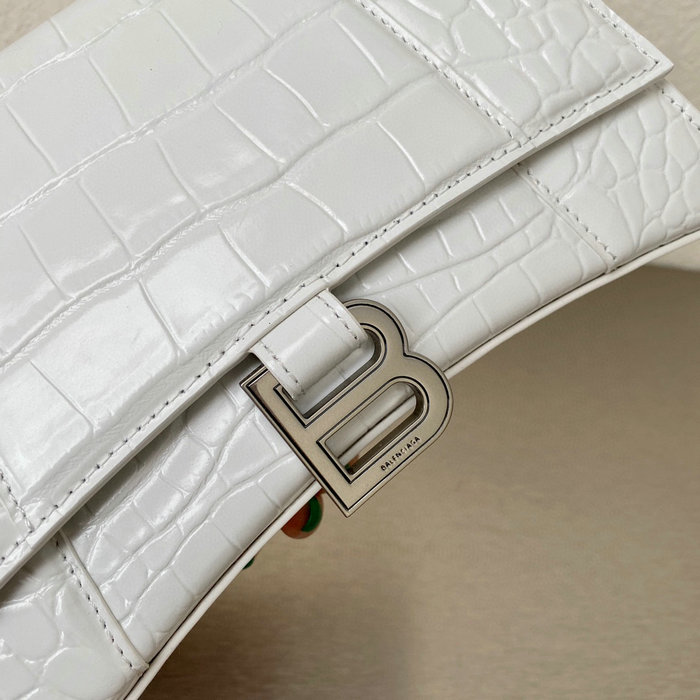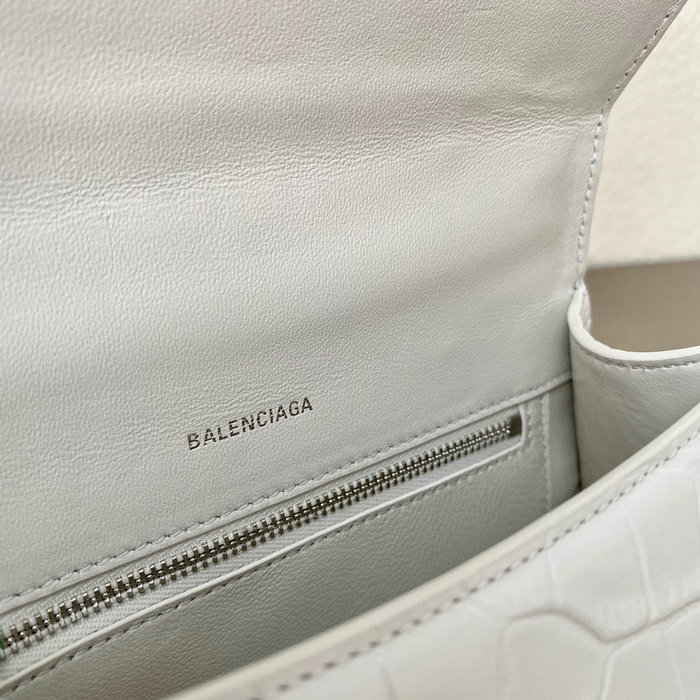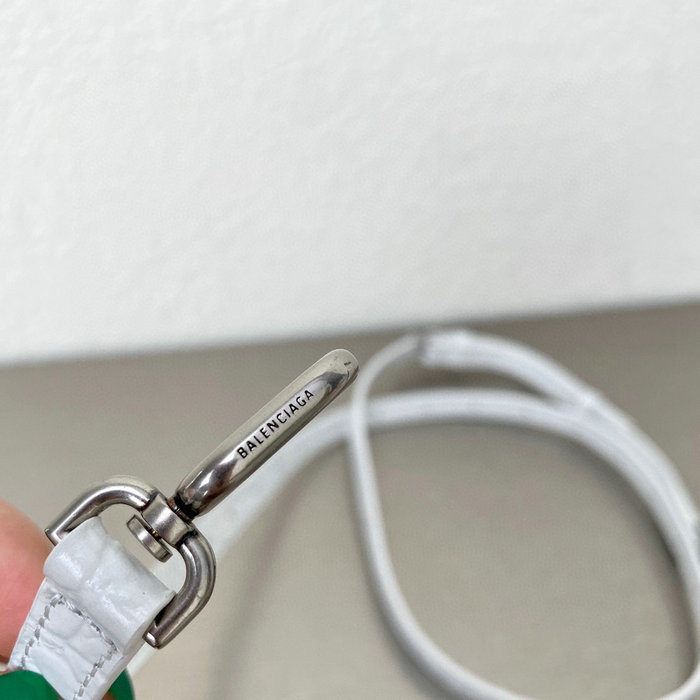 ---
There are currently no product reviews.
NOTE: Reviews require prior approval before they will be displayed
Customers who bought this product also purchased...