Bottega Veneta Calfskin The Chain Pouch Black B620230
- color is a litter different from pic shows, more close to authentic
- Calfskin
- The hardware is made of aluminium , not cheaper hardware steel or alloy
Size: W31 x H16 x D12 cm (1" = 2.54cm)
It come with serial numbers, card, dust bag and care booklet.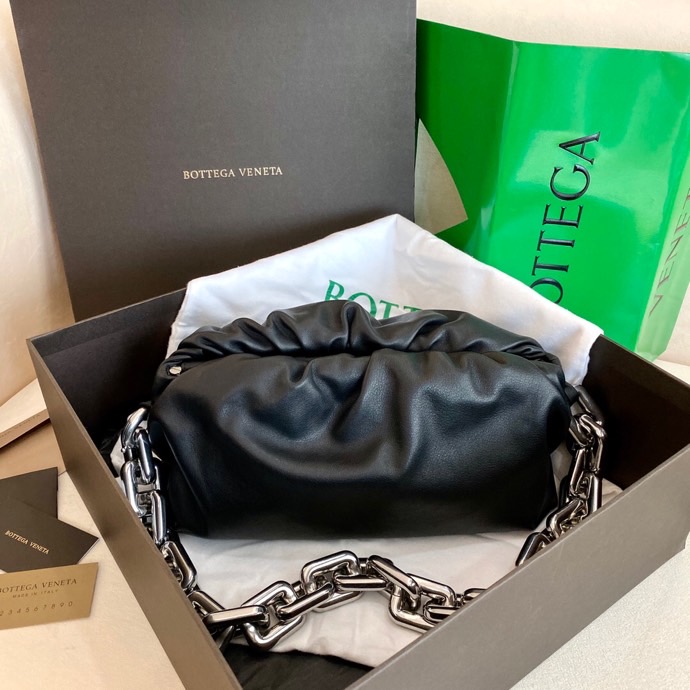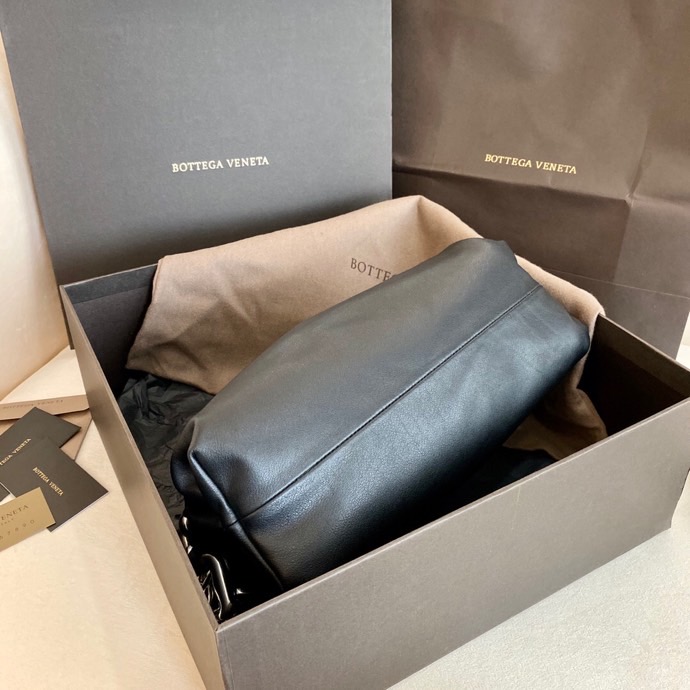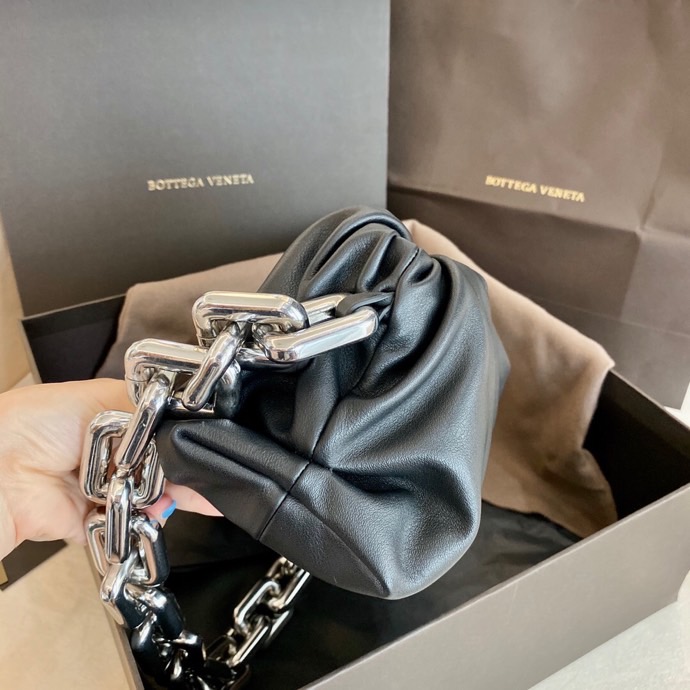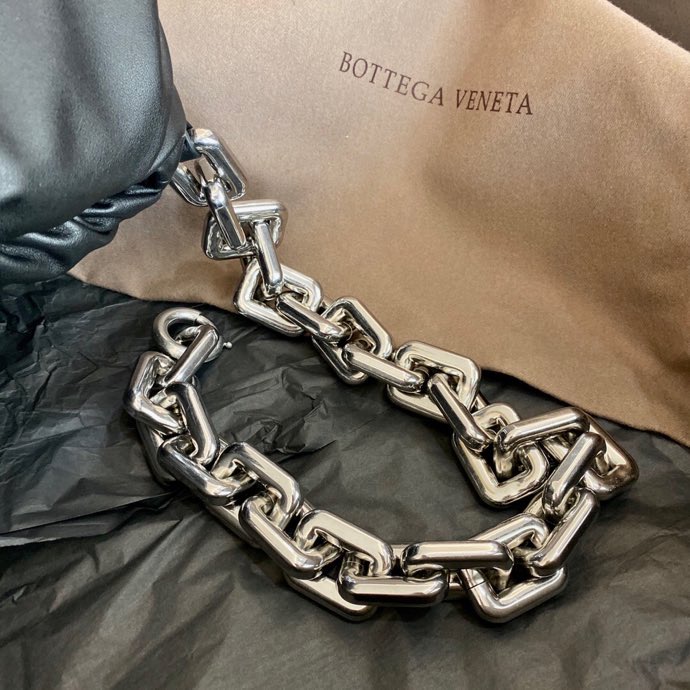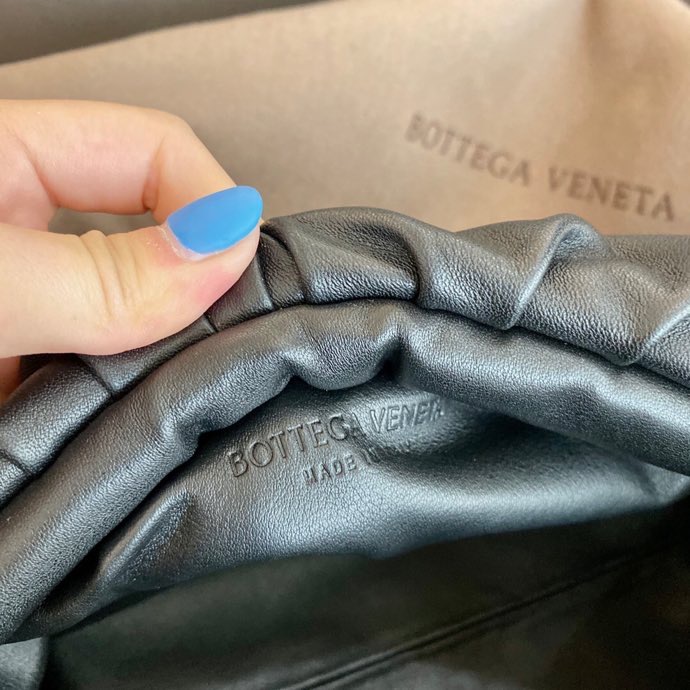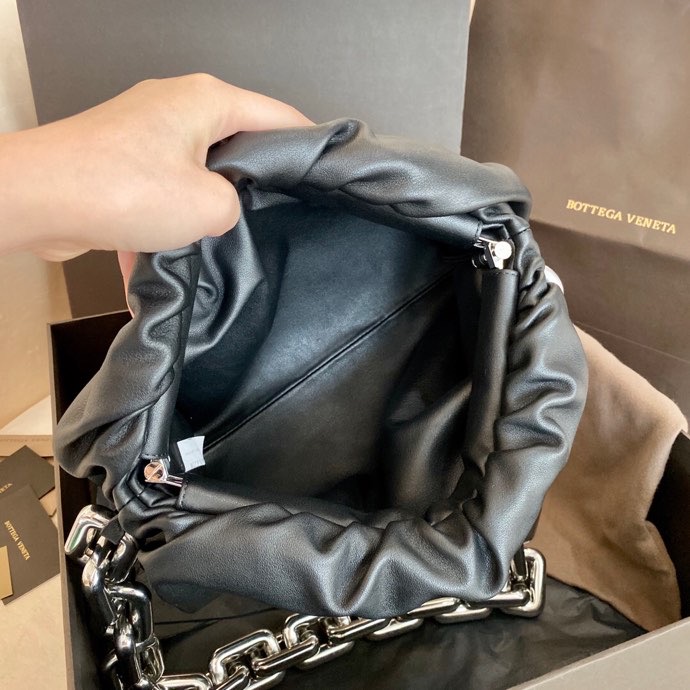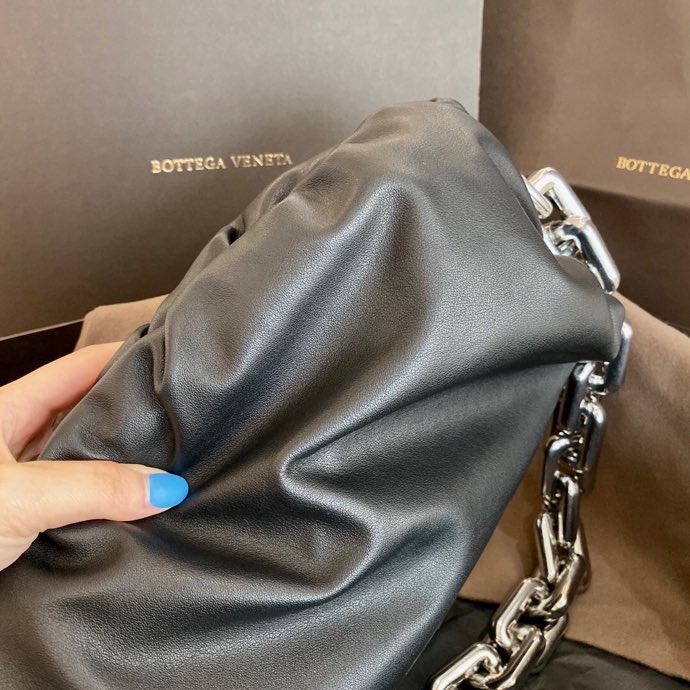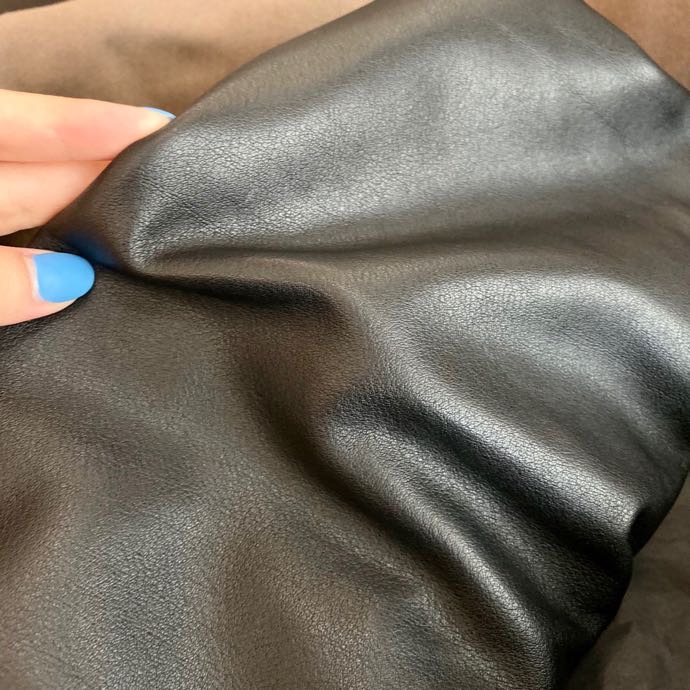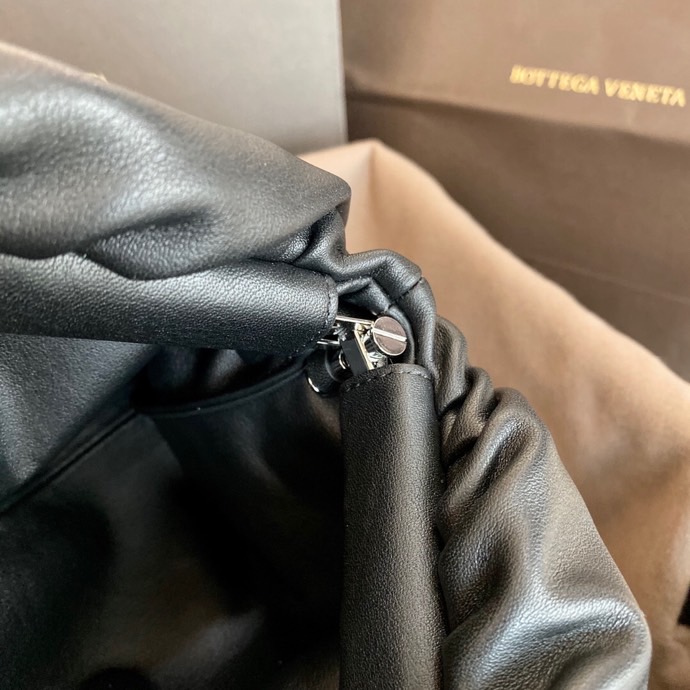 ---
There are currently no product reviews.
NOTE: Reviews require prior approval before they will be displayed
Customers who bought this product also purchased...