Bottega Veneta Woven Leather The Pouch White 576175
- Lambskin
Small Size: W22 x H12 x D7 cm (1" = 2.54CM) Price: $228
Large Size: W39 x H20 x D8.5 cm (1" = 2.54CM) Price: $322
It Come with serial numbers, authenticity card, dust bag and care booklet.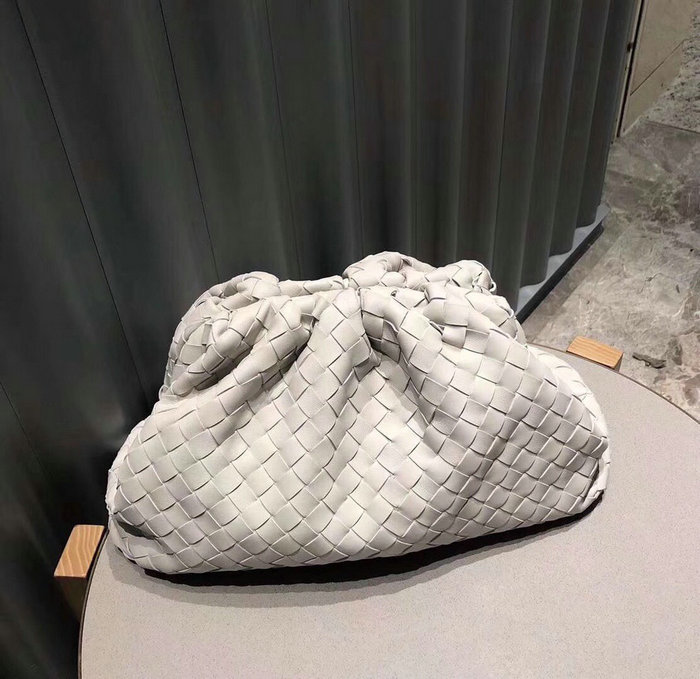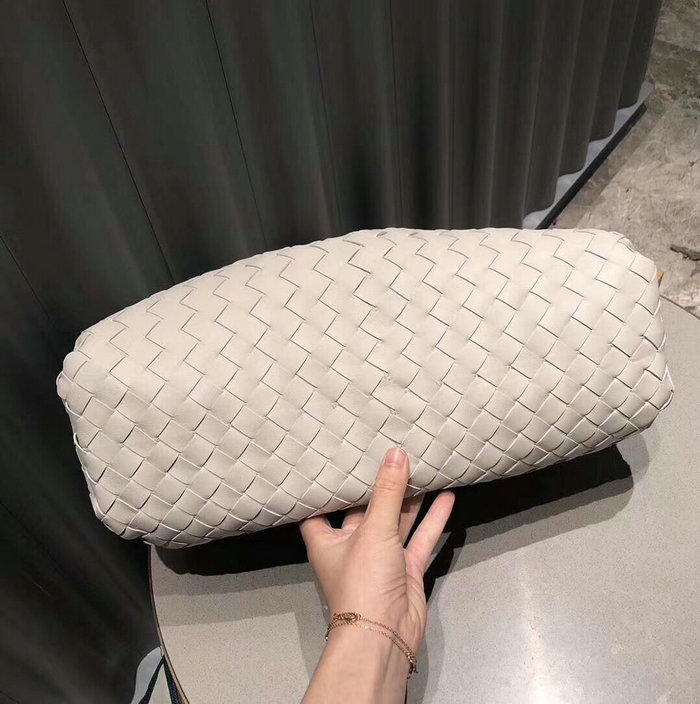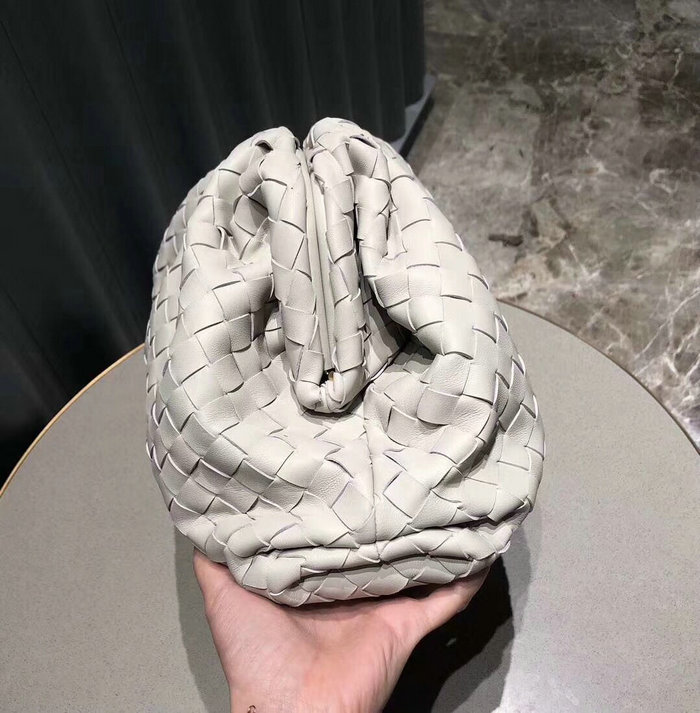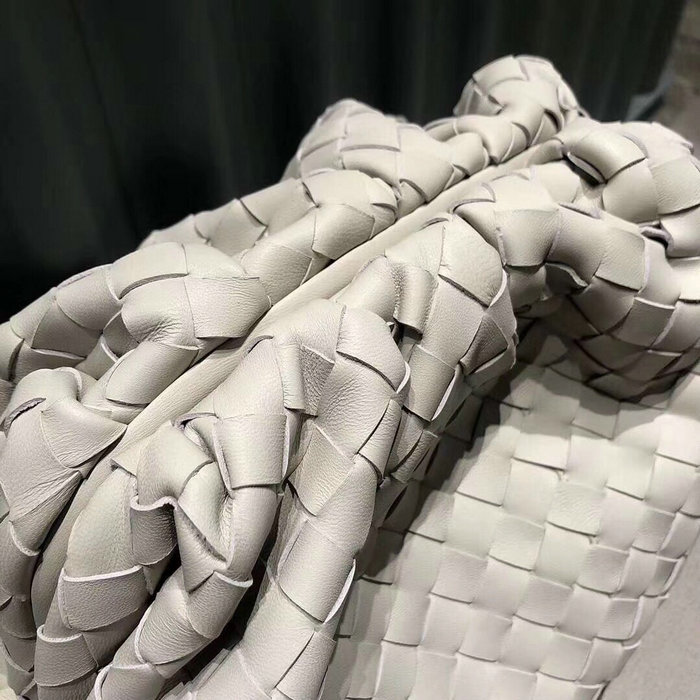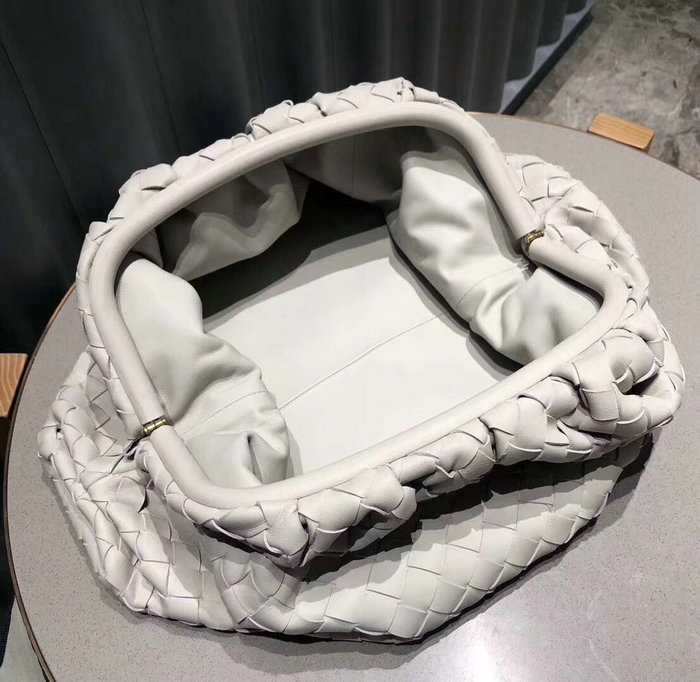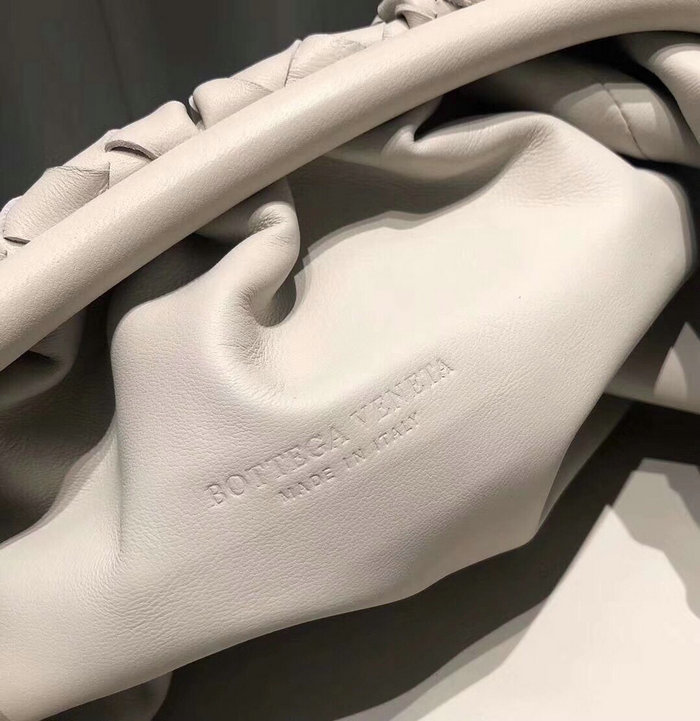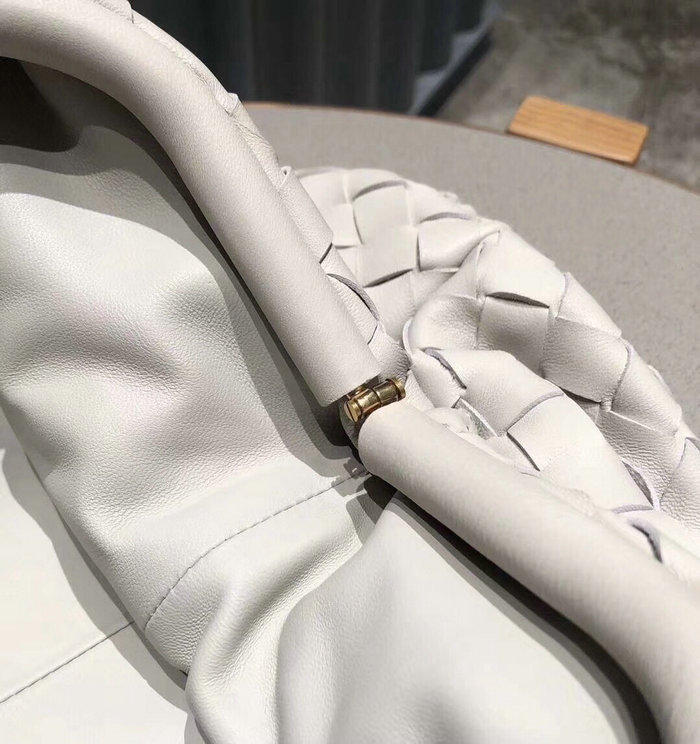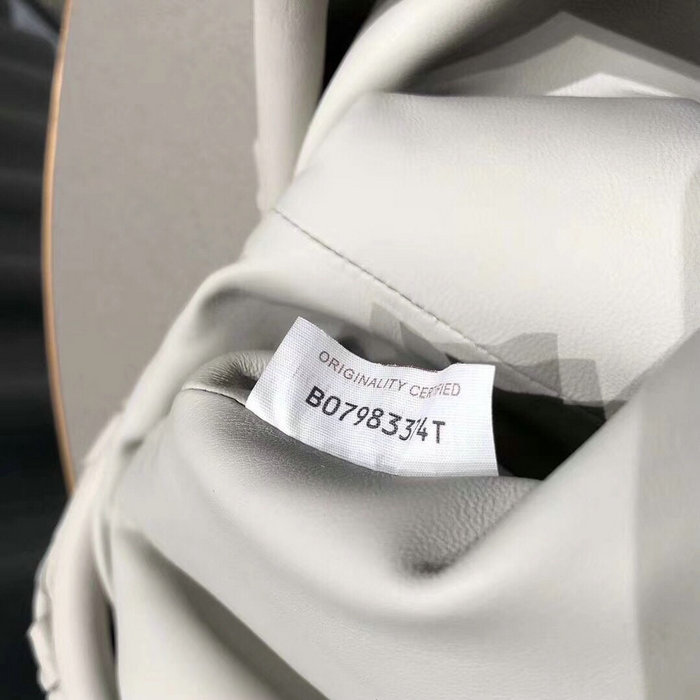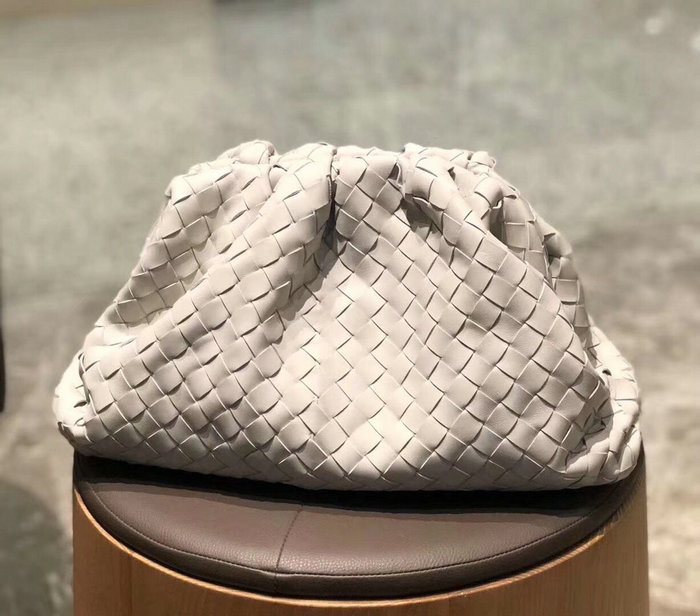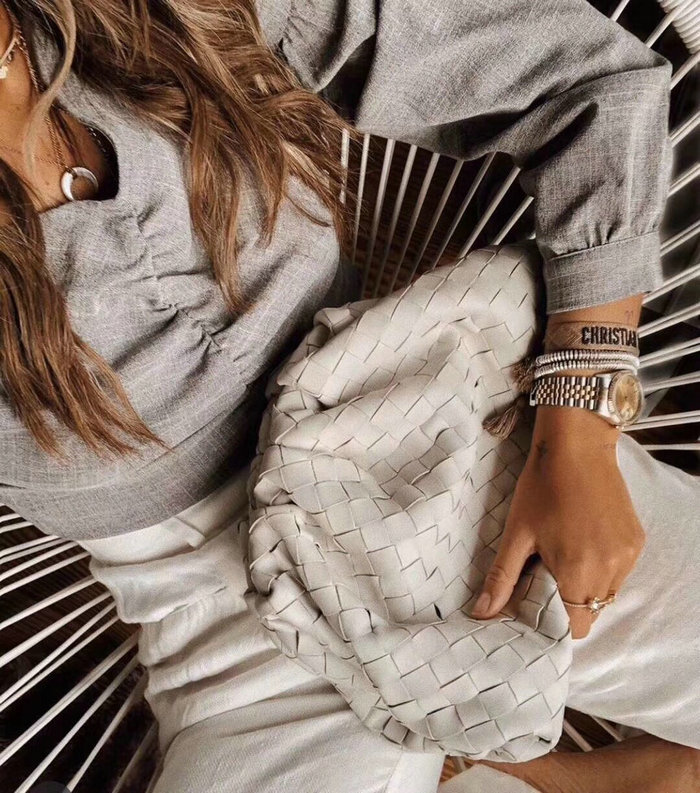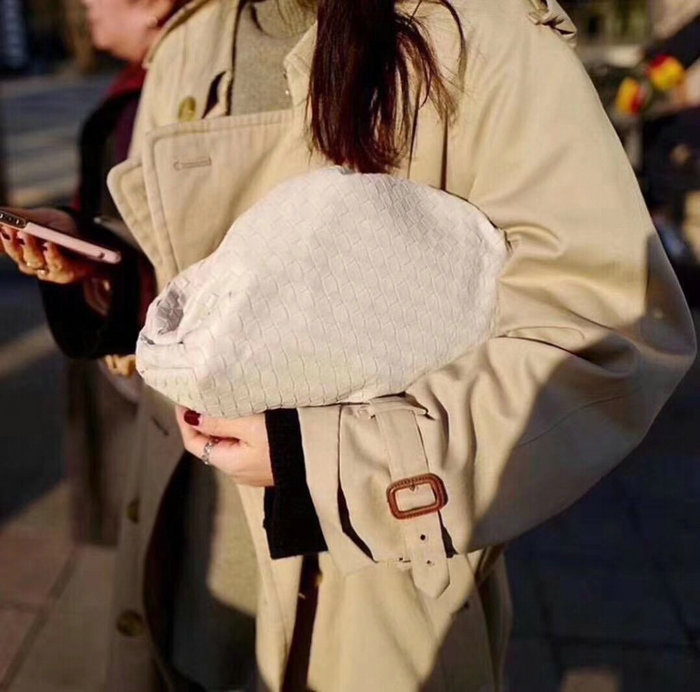 ---
There are currently no product reviews.
NOTE: Reviews require prior approval before they will be displayed
Customers who bought this product also purchased...