100% Lambskin
Brushed Black-toned Metal Hardware
Grosgrain Lining
Magnetic Snap Closure
One Zippered Inside Pocket
Shoulder Strap Drop: 52 CM
Folded Shoulder Strap Drop: 28 CM
Medium Size: W35 x H23 x D13.5 cm (1" = 2.54cm) $370
Small Size: W29 x H17 x D11 cm (1" = 2.54cm) $317
Mini Size: W23 x H15.5 x D5.8 cm (1" = 2.54cm) $280
It comes with: Serial and model numbers,the dust bag,care booklet, cards.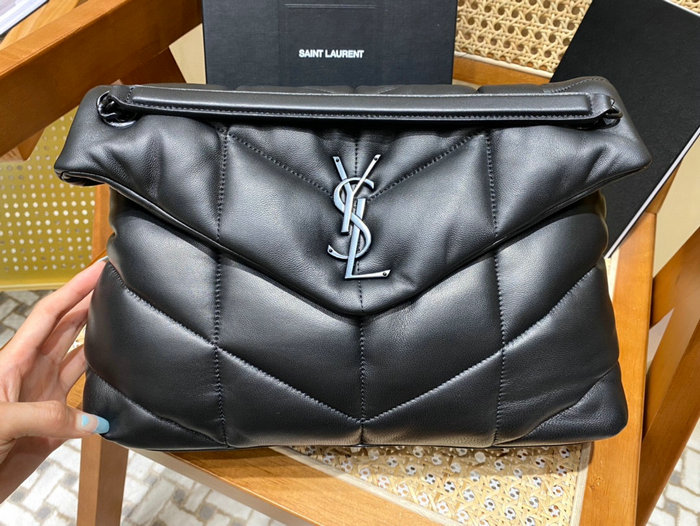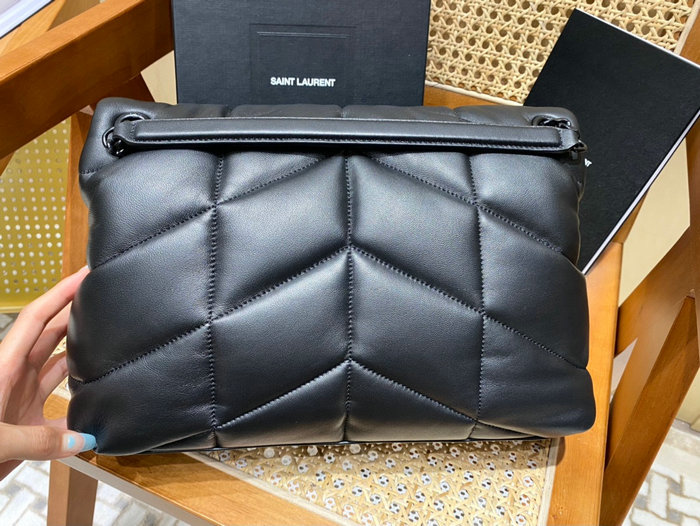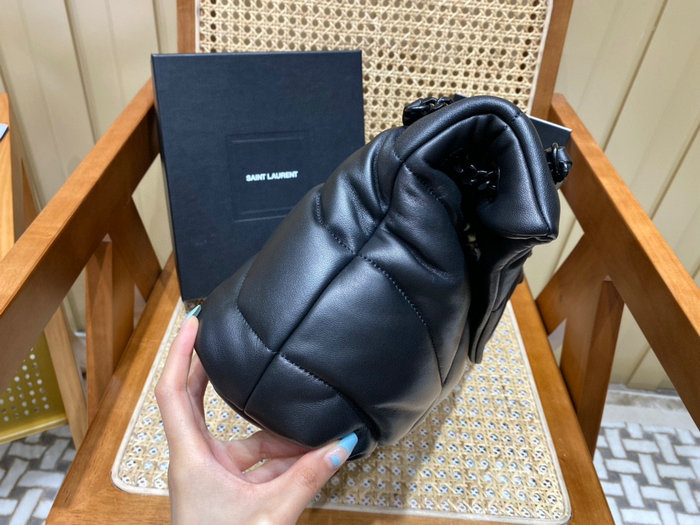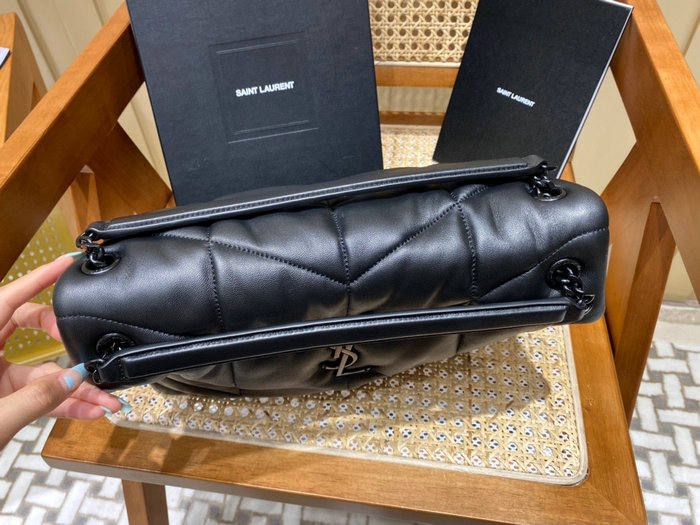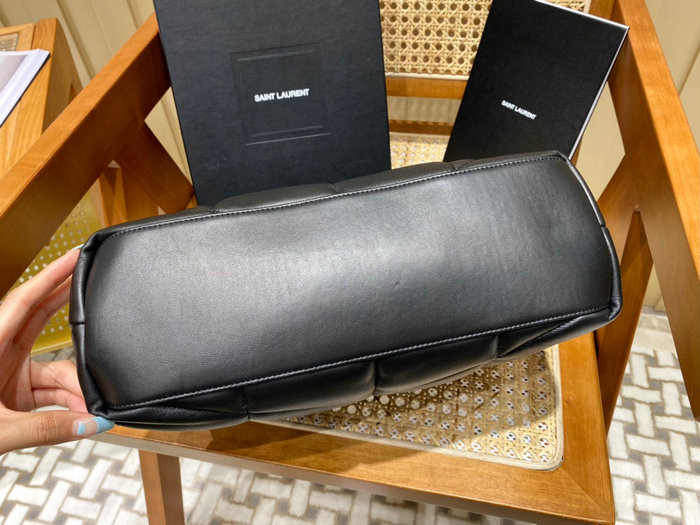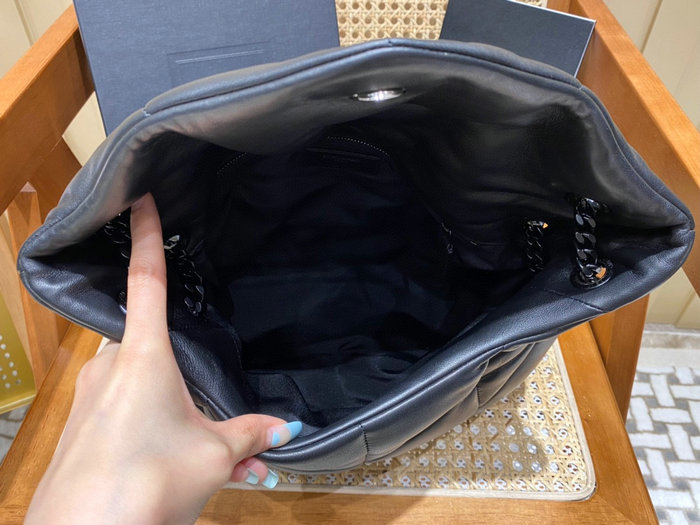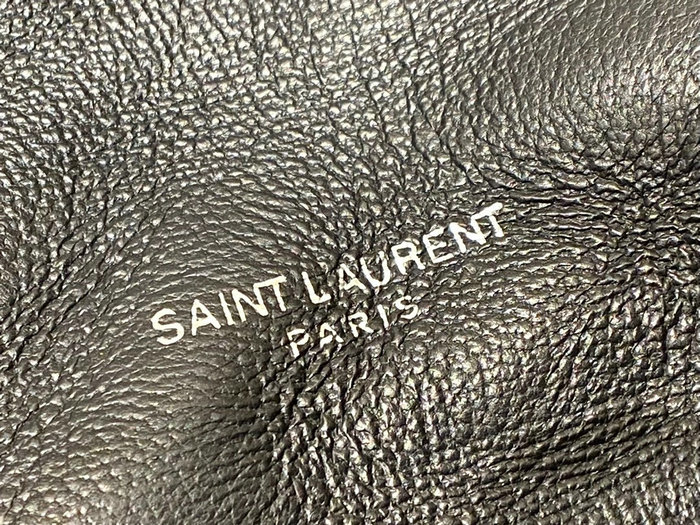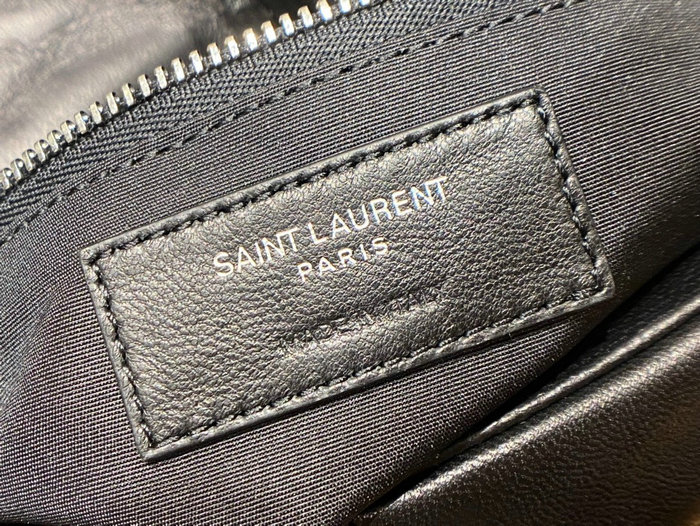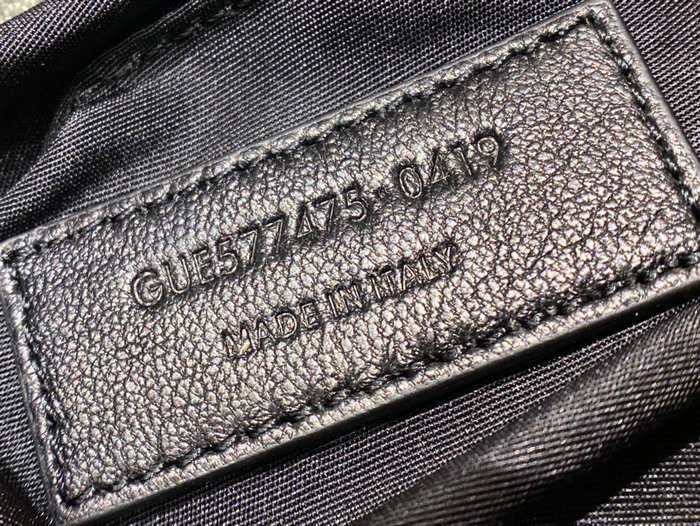 ---
There are currently no product reviews.
NOTE: Reviews require prior approval before they will be displayed
Customers who bought this product also purchased...